Countdown until the site goes live: About Booking Explorers 2023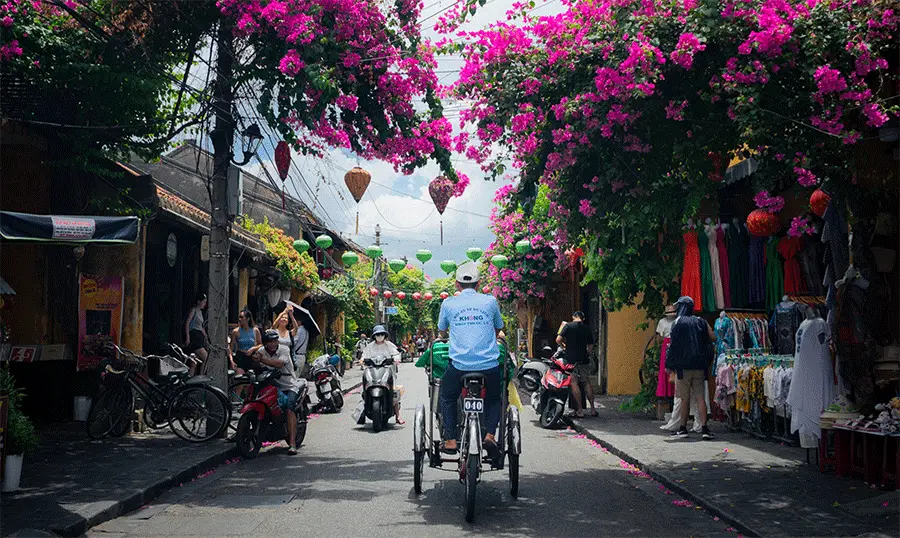 Our goal at Booking.com is to empower travellers to shape their own extraordinary travel experiences through our diverse range of offerings, which span accommodations, flights, rental cars and much more.
To this end, we've teamed up with global star Eric Nam to encourage people to reimagine fresh and creative ways of travelling. Join Eric as he discovers the colourful cities of Hoi An and Bangkok, and be inspired by his innate sense of curiosity and passion for exploration. Are you ready to travel your way?